Felixstowe Logo Design 118Ink
The 118Ink Felixstowe logo design uses the 4 main colours of print, Cyan, Magenta, Yellow and Black. 118Ink sell ink cartridges and other printer related items. This was the first part of the design process when it came to rebranding 118ink.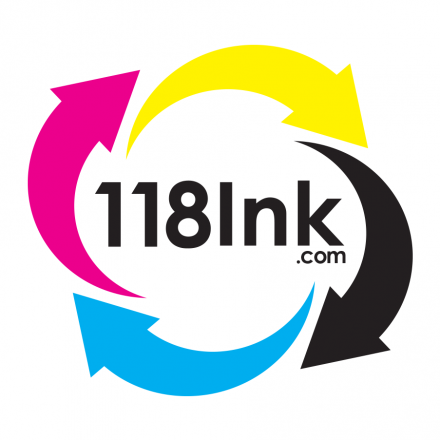 Offering a visual representation of recycling in the circling arrows it is bold and strong. The bright colours are eye-catching with a modern, neat, sans serif font. Once the logo had been produced we created an e-commerce website and edited some photos for the client, adding their branding to ink cartridges ready to be applied to the website.
You can also see a printed flyer we had produced for 118ink. Everything produced keeps the branding in line.