Logo Design Ipswich for Grow Your Community
This logo design Ipswich was commissioned by Community Action Suffolk. The 'Grow Your Community' logo is being used to raise awareness of a campaign being run by Community Action Suffolk. The campaign is designed to get the community involved in helping themselves and each other to do good things.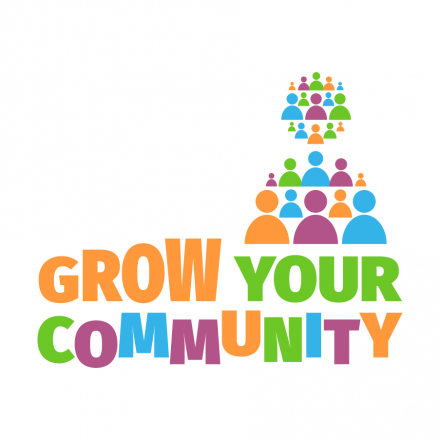 You will see that the logo design incorporates many things, bright attractive colours and lots of 'people'. The people are working together, no matter how big or small to create one bigger person in a structured way. It is a fun and colourful logo design with an 'active' and 'growing' typeface design.
We were provided with a very strong but free brief and we believe we covered every aspect. Take a look at the logo in action on the Grow Your Community Suffolk website.