Social Worker Logo Design for Opus Social Work
Ipswich based company Opus approached us to create them a logo for their new business. For this social worker logo design we had to show support, strength, trust and caring nature. The trust is shown in the purple which is a known trusted colour, with regal qualities. The strength and support is shown in the linked circles/arms.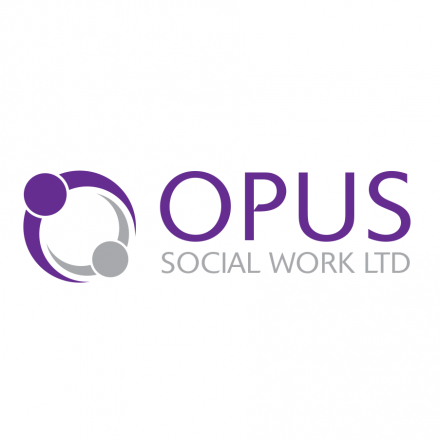 The font is modern and clear the 'O' from 'Opus' is suggested in the logo graphic too. Hopefully it is obvious that the logo graphic is one person supporting another in a 'hug' from above.